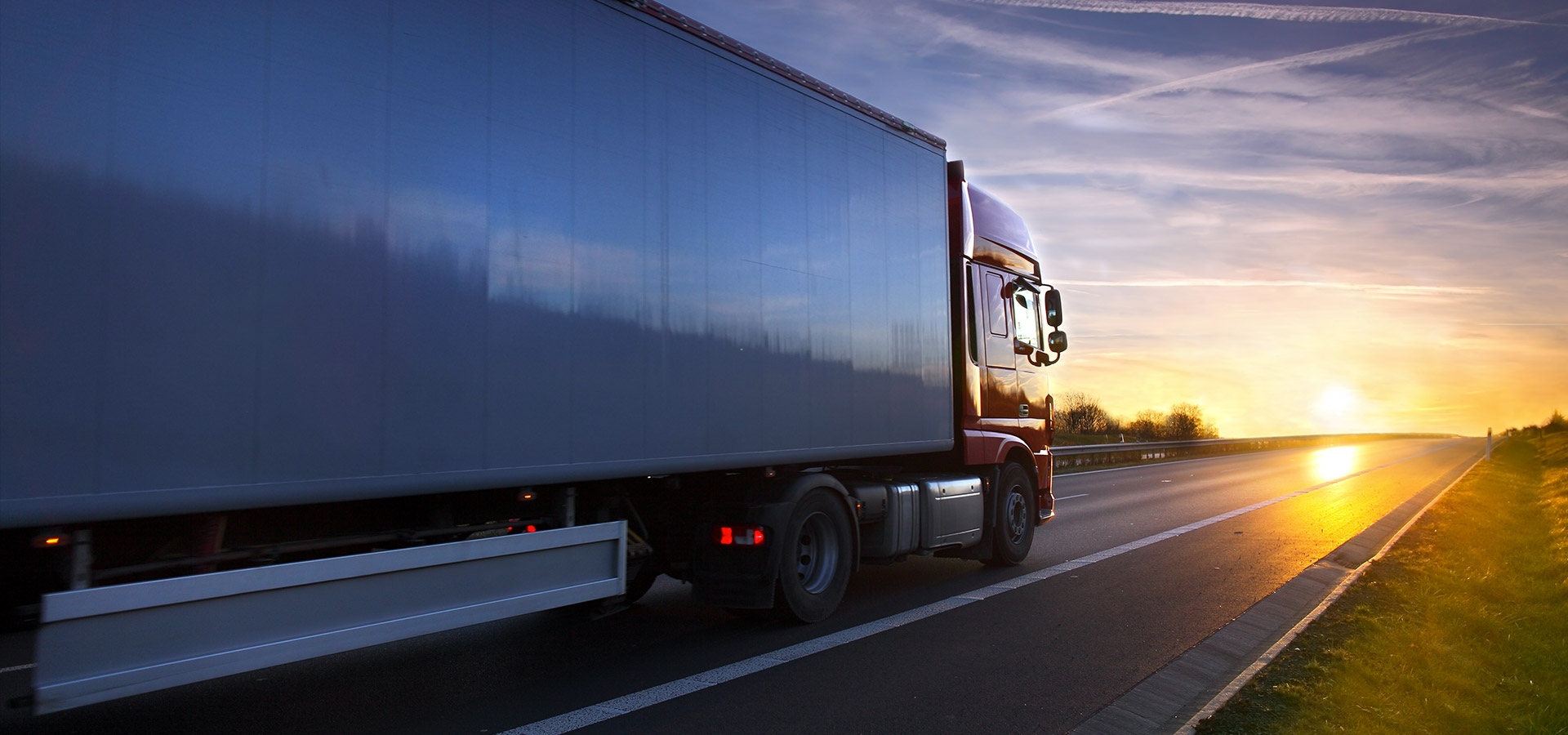 ABOUT US
SERVICES
WE ARE HERE TO ANSWER ANY QUESTION YOU HAVE FOR US
ONE STOP SOLUTION FOR
ALL YOUR LOGISTICS NEEDS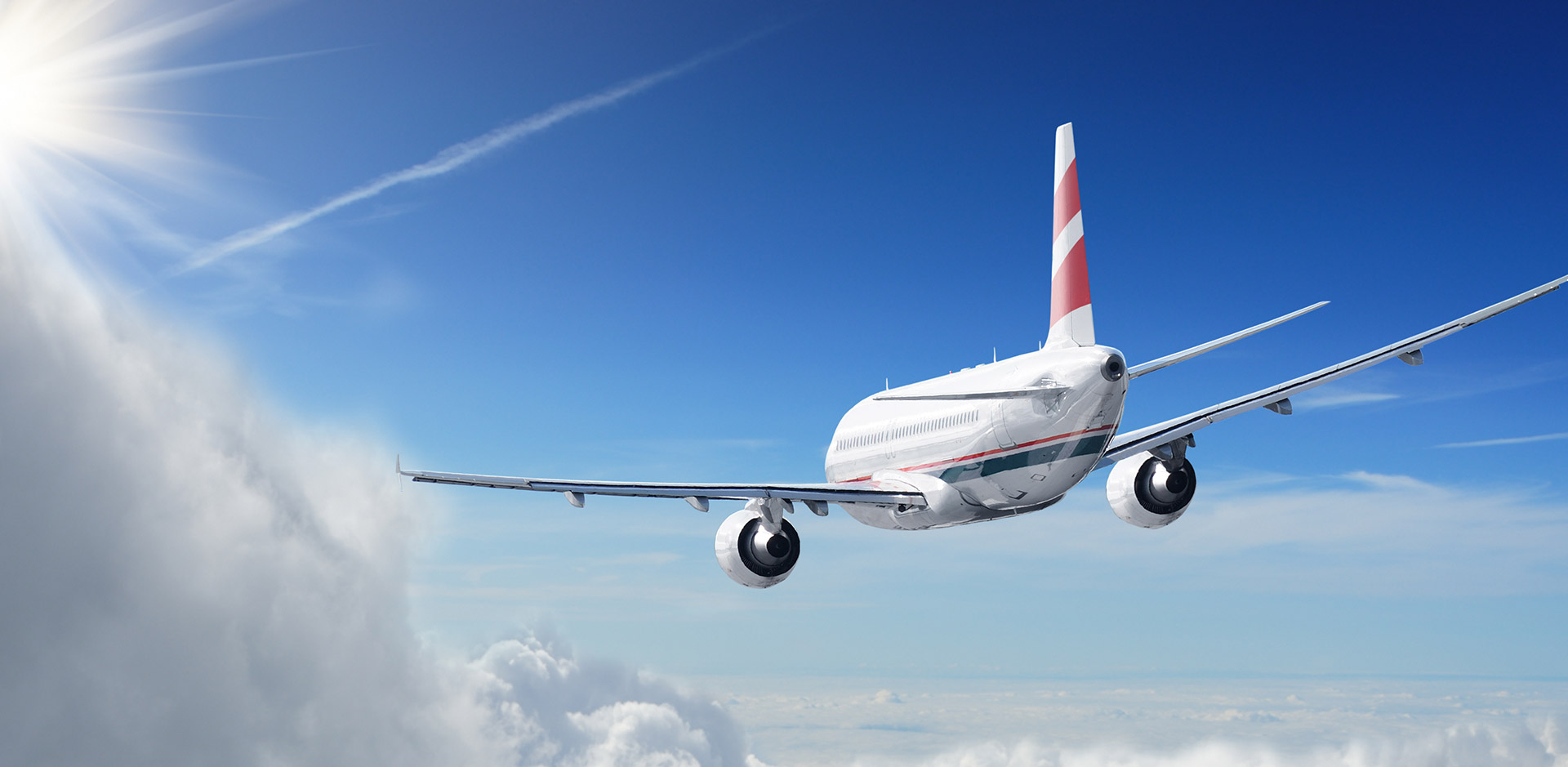 ABOUT US
SERVICES
WHEN YOU NEED TO RECEIVE OR SEND PARCEL VERY FAST
WE PROVIDE SPEED &
SECURED LOGISTICS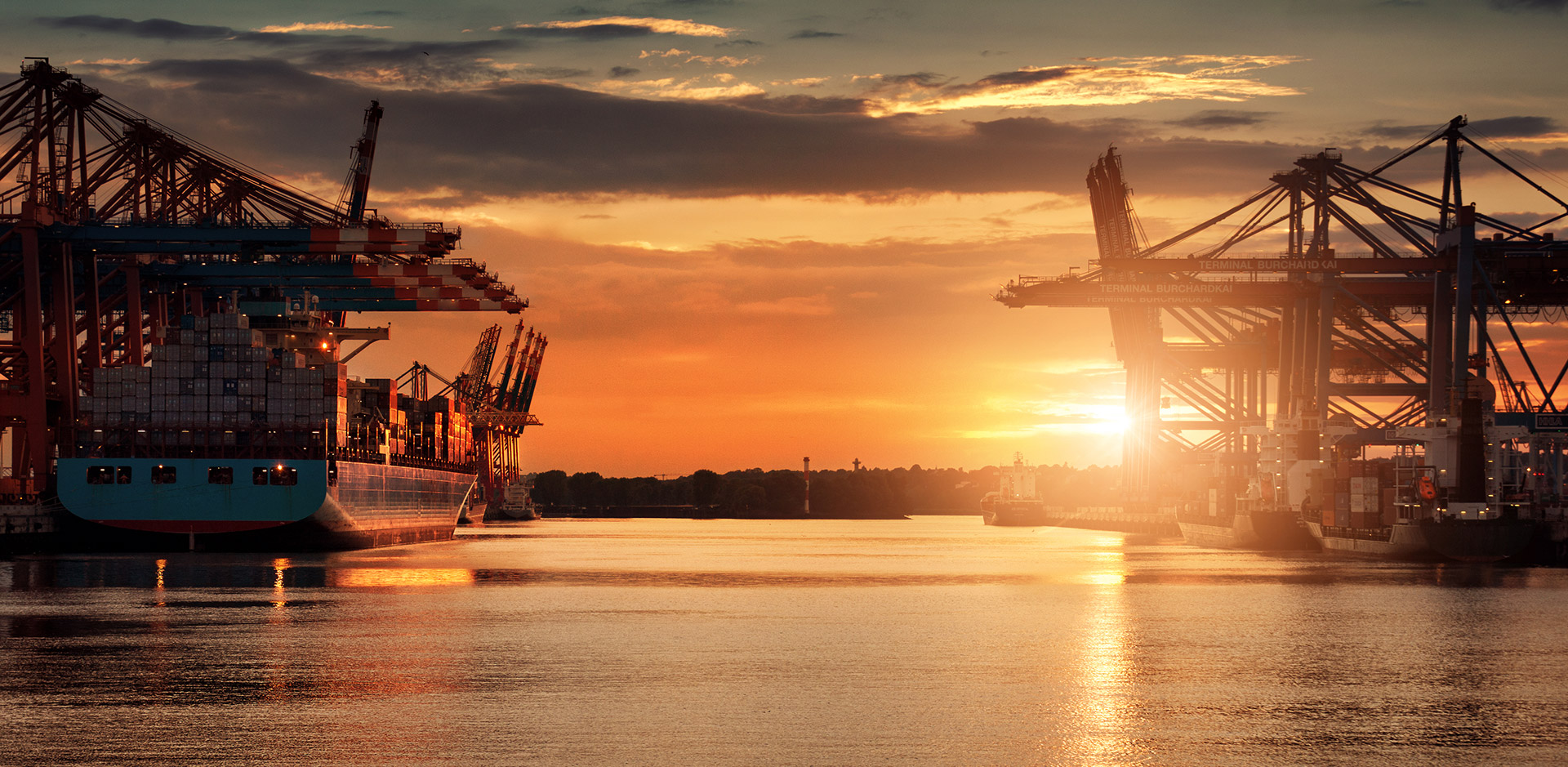 CONTACT
SERVICES
WE ARE THE BEST COMPANY FOR CARGO & TRANSPORTATION
FROM SKYLINE TO SHORELINE
THE POSSIBILITIES ARE ENDLESS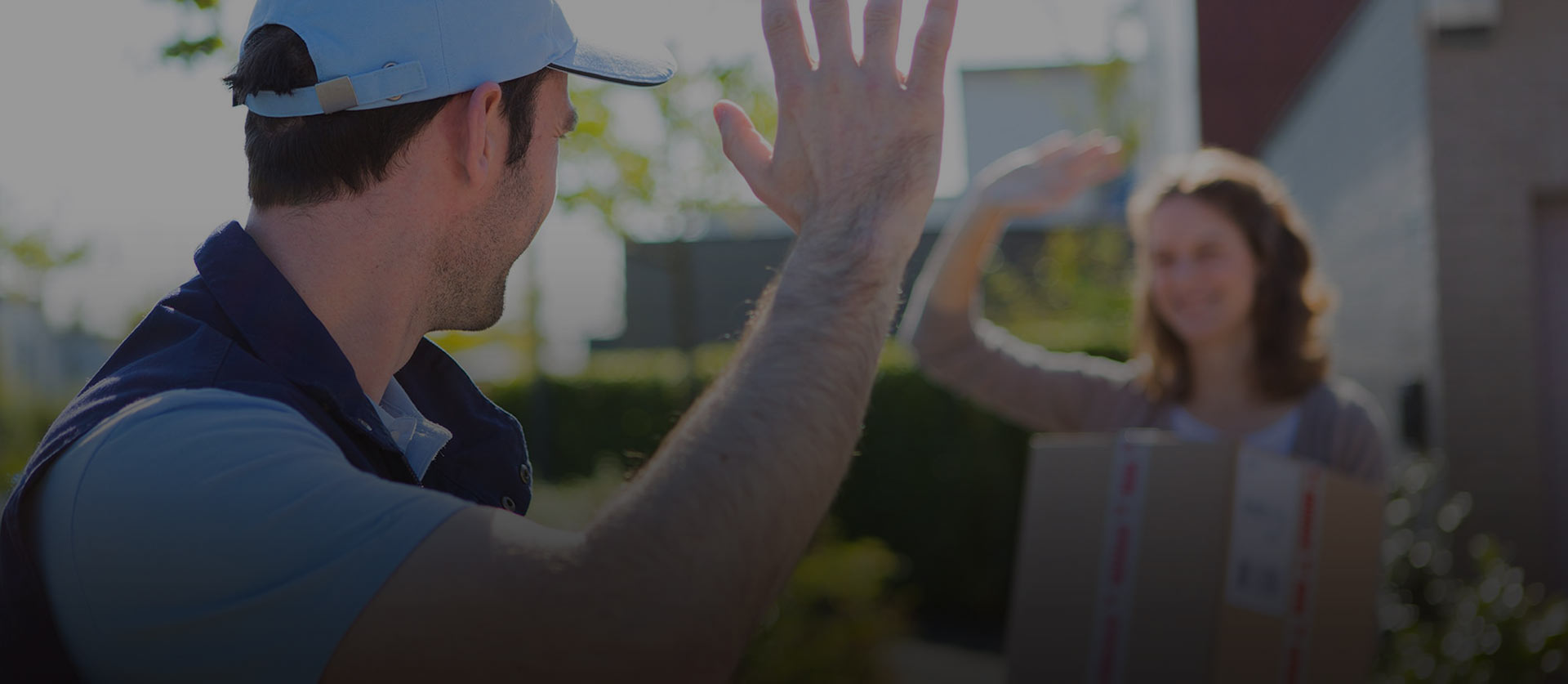 CONTACT
SERVICES
WE ARE HERE TO ANSWER ANY QUESTION YOU HAVE FOR US
NEED SUPPORT NOW ?
CONTACT ONLINE SUPPORT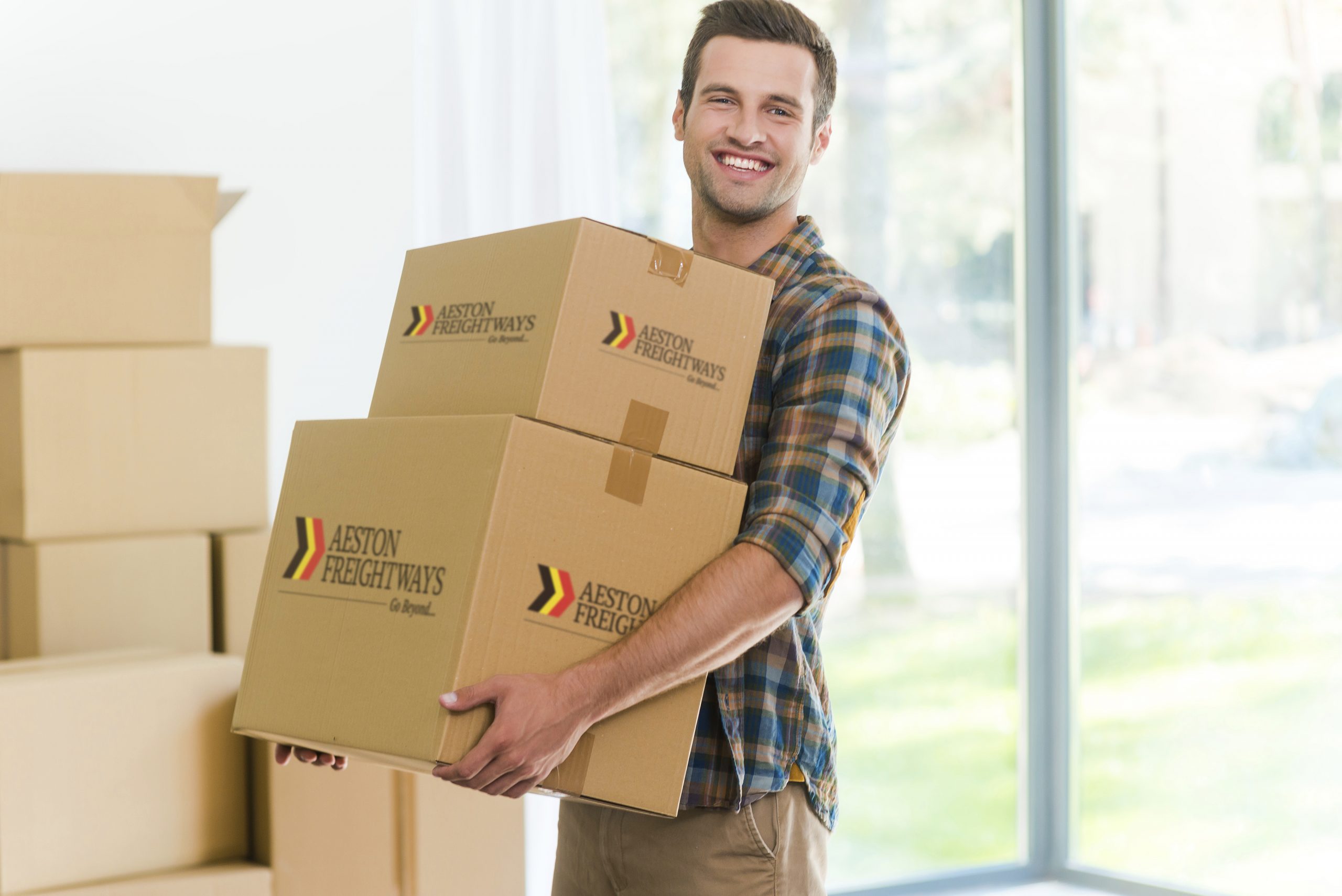 ABOUT US
SERVICES
WE ARE THE BEST COMPANY FOR CARGO & TRANSPORTATION
THINK BEYOND THE BORDERS
RELIABLE SERVICES GUARANTEED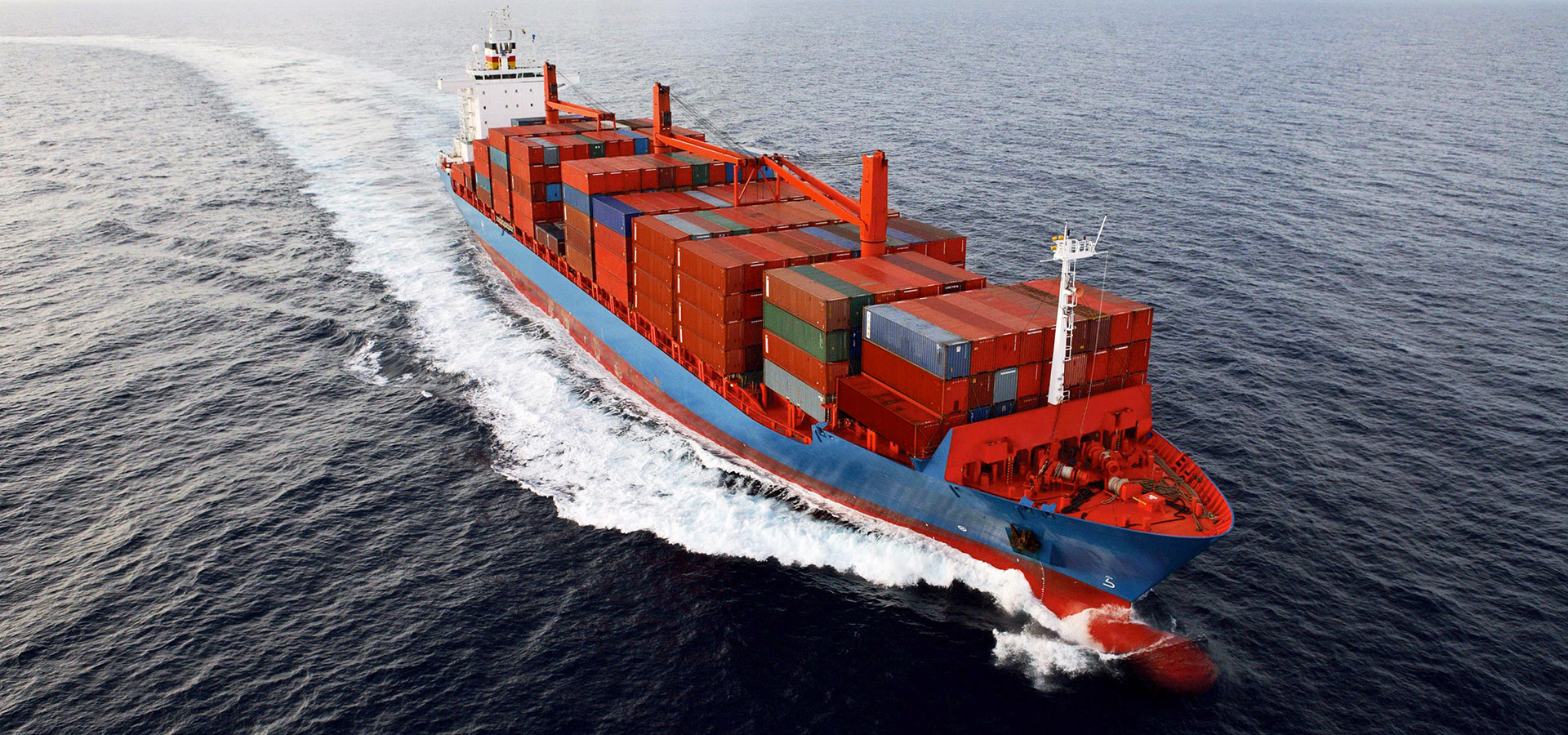 CONTACT
SERVICES
WHEN YOU NEED TO RECEIVE OR SEND PARCEL VERY FAST
WE THINK ABOUT FREIGHT
SO YOU DON'T HAVE TO
Faster Service. Smarter People. Latest Technology.
Aeston Freightways is one of the leading international freight forwarding division. We offering a multitude of services to meet your business needs. We believe in delivering logistics services on time and cost effectively. That's why customers in over 100 countries around the world rely on our expertise to manage their day to day logistic needs.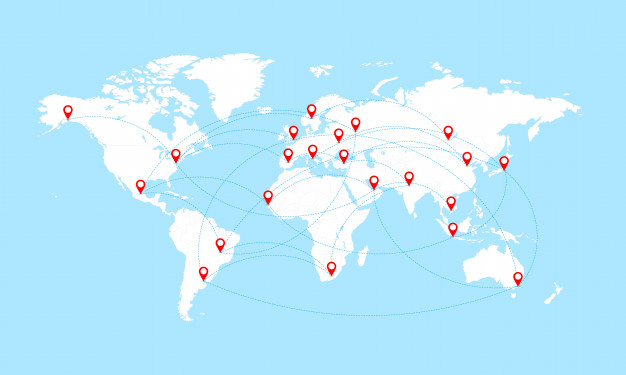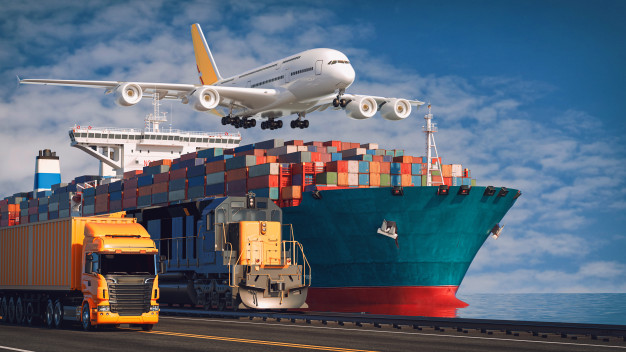 Why Choose Us ?
WORLD WIDE NETWORK
RELIABLE & AFFORDABLE
24/7 CUSTOMER SUPPORT
QUALITY & COMMITMENT
HIGHLY SKILLED AND EFFICIENT WORKFORCE.
STRICT BUSINESS ETHICS.
Testimonials
See what our customers say about our services
I've been happy with the services provided by Aeston Freightways. They have been wonderful! service and support has returned my calls quickly, and answered all my questions!

Alexander Brown
Logistics manager
We were previously using an unreliable company for our logistics with a very complicated registration and transfer process. Then we found Aeston Freightways and the control came back to us.

Sabrina Green
Finances manager
This is due to their excellent service, competitive pricing, and customer support. That's becoming so distant and digital, it's thoroughly refreshing to get such a personal touch.

Michael Yellow
Human manager
I have been doing business with Aeston Freightways ever since they opened their doors. The staff is amazing! Very helpful and considerate with a sense of urgency. Loads are 99% on time and the rates are very competitive. I look forward to doing business with them for many years to come.
Jonathan Adams
Founder, Great Wall
I am highly impressed with the professionalism and passion of the people in this warehouse. Very well organized operations, modern warehouses are very neat & clean. My heartiest congratulation to Aeston Freightways Team.
Barbara Simson
Planning manager
Subscribe Our Newsletter
welcome to weekly newsletter subscribtion